MAXIGO Mars poke 14 autumn and winter new conference in Shenzhen Dameisha Bay Yacht Club came to a successful conclusion, the theme of the conference "Metropolis" trying to express an urban elite culture, advocating a high quality of life attitude.
The selection of the Dameisha Bay Yacht Club in Shenzhen is also intended to bring the theme into an environment that is easy to perceive and achieve spiritual resonance through innovative interface and clever spatial planning.
Metropolis is a landscape, an economic space, a population density, it may be an atmosphere, a characteristic or a soul.
Perhaps this is closer to the urban cultural definition, not only reflecting the nature of the city and the characteristics of the times, but also reflects the fact that people are the main body of the city.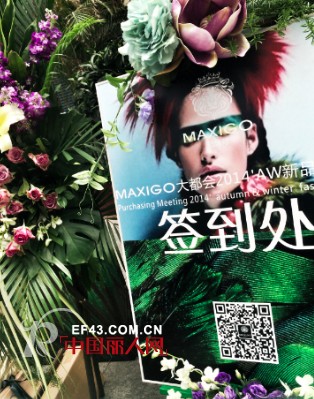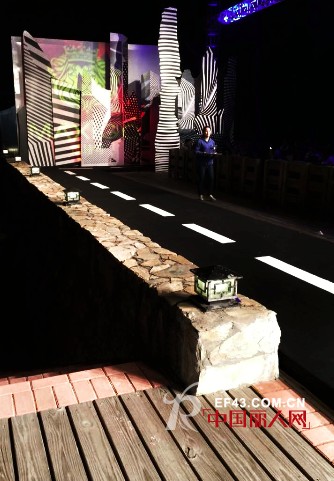 In some ways, urbanization is the choice of the development of human life, and the fashion industry is characterized by both the material and the spiritual aspects of the urban definition.
The key point of the concept of "metropolis" is the issue of "influence." This influence is laid on the basis of a certain economic strength.
City, is the political rights center, financial center, information collection center, talent pool center. And a high efficiency, strong tolerance, the tertiary industry developed, comprehensive service capabilities.
The city is also defined by many young people as: where the dream begins.
The world is, above all, a world dominated by elite groups that embodies in a concentrated manner the characteristics of the times: modernity, independence and sufficient self-confidence.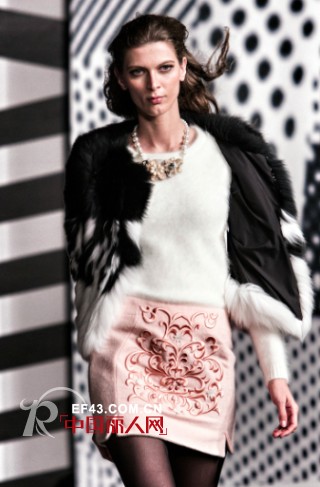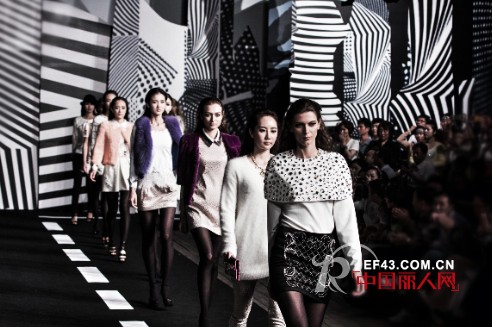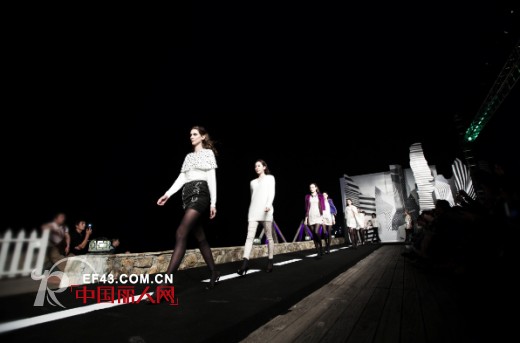 MAXIGO Mars poetry can be the show this season, the overall design of the urban elements of abstract urban landscape through, to express an active urban atmosphere, a metaphor of creativity in the process of urbanization play an important role.
Undoubtedly, a memorable SHOW is not how the style and luxury of the TA, not to show off or show off the technology, but rather to play the wisdom of spiritual thinking, so that the essence of light. "Metropolis" represents a fashion attitude and MAXIGO's unique understanding of the concept of urbanization is also present in condensed products.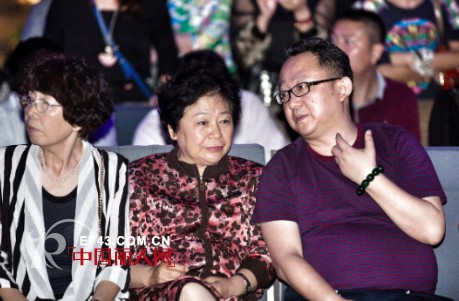 Shen Yongfang, Chairman of Shenzhen Apparel Association, attended this press conference and fully affirmed the amazing speed and brand marketing capability MAXIGO can develop and placed hope and blessing on the future development.
Hand Withdraw Waterproof Nylon Laptop Backpack
Nylon Backpack,Hand Withdraw Nylon Backpack,Waterproof Laptop Backpacks,Custom Laptop Backpack
SUZHOU INNEST IMP.&EXP.TRADING CO.,LTD , https://www.suzhouinnest.com