February 10, 2011 Came to experience, experience in the company grew a year and a month, time flies, recall that in the company of these days, I grew up a lot, and can always be able to Feel the warmth between colleagues,
The inevitable part of growing up is love. We can feel the feeling of happiness. It feels like being hidden in a blanket - warm, hidden in sweets - sweet. Growth is the need for happiness, and on the day I came to understand, I entered the world of love. When I internship in the quality control class, the squad leader organized us to go to her house to eat, and then to watch the lantern festival, monitor meticulous care, let us happy and excited, let us appreciate the company's love of warmth; remember in the production On the first birthday of the factory, the factory manager gave us a birthday cake to taste the cake together and share the joy of birthday. Two months later, my chance came (because I was hired as an accountant). I was able to do the work I wanted. -Accounting, very happy, though I was just working and inexperienced, but I think in the future Every day is my good time to accumulate experience. Came to finance, I met my dear Liu sister, Wang sister and others. Liu sister is a cordial competent type of leadership, given my help in life, work guidance; Wang sister is a gentle and thoughtful leadership, due to live in the company dormitory, winter, Wang sister brought almost every day from home Warm milk, but also for everyday bring us a sample for the entire winter, almost relying on the "Wang Sister brandy" friends; and dear Zhao sister, each brought delicious, are given to Let me know how warm I am in this environment. It takes a long time to feel that we are just like a real family, but we are equally touched and encouraged. We are willing to work together. ,Grow together. Thanks for letting us get this selfless love. It is this love that makes our path to life more solid and stable.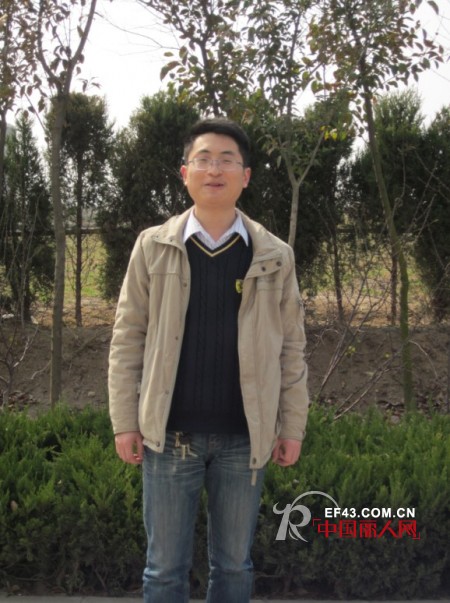 Once people fall in love, they want to immerse themselves in happiness all the time, but we also need to know how to be grateful.
Thanksgiving in our natural society, thanks to them gave birth to a similar but not the same individual, formed a rich and colorful world. Let our minds fiercely collide in such a diverse and wonderful world, sparking the spark of life's progress. Appreciate the colorful life. The collision of sparks of life constantly collision new ideas, flashing a new light.
Thanksgiving in every ray of sunshine sprinkled on us, Thanksgiving around each of the loved ones cast every care or help, thanks for all this let me experience the true goodness. Let us face all the bliss and misery in life with gratitude and enjoy this real life!
Indeed, happiness and love go hand in hand; happiness can not be separated from love alms. To be happy in giving, loved in love. Only know how to give, will have access to truly feel the feeling of love, enjoy the true meaning of happiness.
Employers should understand the potential risks and hazards in the workplace and provide appropriate protective equipment and safety FR Coverall,FR Coverall,FR Jackets,Fr Shirts,Fr Pants.For a safer job environment, having a FR Shirt is essential. FR Shirts adopt a new environment-friendly flame retardant finishing technology. FR Shirts use the most advanced flame retardant chemicals. To achieve the best protection performance, and also to achieve the most strict environmental standards. FR Shirts is environmentally friendly and no harm to body,feel comfortable to wear.FR Shirts has functional Anti-arc flash,Anti-acid and Alkali ,Anti-static ,anti-UV ,Anti-Mosquito FR shirts.which also have the advantage of blast impact, flame retardant, heat insulation, breathable, devote to offer workers best services.
FR Shirts
Fr Shirts,Safety Shirts,Wholesale Safety Shirts,Wholesale Fire Retardant Shirts
Xinxiang Xinke Protective Technology Co, Ltd. , https://www.coverallsuit.de