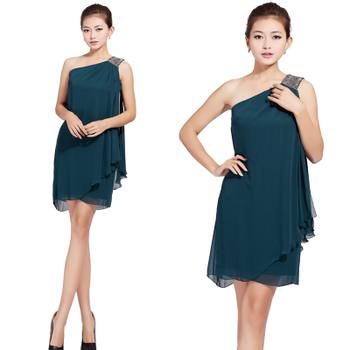 The 13th China (Shenzhen) International Brand Clothing & Accessories Fair was opened in Shenzhen on July 11th. The fair was sponsored by Shenzhen Economic and Trade and Information Technology Committee, Shenzhen Longhua New Area Management Committee and Shenzhen Garment Industry Association. .
Wang Tiankai, President of China Textile Industry Federation and Director of the Strategy Promotion Committee of China Textile Brands, Xu Kunyuan, Honorary President of China Textile Industry Federation, Zhang Li, Vice Chairman of China Textile Industry Federation, and Liu Jun, Deputy Director of Shenzhen Municipal Standing Committee Vice Mayor Wu Yihuan and other leaders attended the opening ceremony.
At the meeting, the China Textile Brand Strategy Promotion Committee and the Shenzhen Municipal Government held the signing and awarding ceremony of the "China Textile Area Brand Pilot - Shenzhen Fashion Brand Capital". Shenzhen City was awarded the "Fashion Brand Idea" by the China Textile Brand Strategy Promotion Committee. "Capital of the" title.
Wang Tiankai pointed out that Shenzhen has successfully held the "Shenzhen International Brand Clothing Apparel Fair" for 13 consecutive years. It has formed a great response at home and abroad and has a high reputation. It has established a good reputation in the industry and promotes innovation in the Chinese garment industry. The development has played an active role and has become a window and an important platform for the display, exchange, and cooperation of the Chinese textile and garment industry. It is also an indispensable stage for Shenzhen to create a fashion and creative capital. Shenzhen City was awarded the title of "China's textile regional brand pilot - Shenzhen fashion brand creative capital" deserved.
At the opening ceremony, the China Textile Industry Federation Brand Strategy Promotion Committee and the Shenzhen Garment Industry Association spent a month in the China Textile News and Clothing Times on the basis of a survey of the Shenzhen apparel brand and selected Masfil, Twelve brands such as Yiner, Narls, Cardinton, Martino, Opelrano, Liangzi, Aiteai, Fansino, etc. won the "Shenzhen Innovative Fashion Brand Award". Six brands, including Li Qi, Lian Duo, titi, Lang Biao, Beiluo An, Pink Blue, Mi Kebiana, Wei Wa Wei Si, Xie Xi, Xiu Yi, Maxine, and Auspicious Zhai won "Shenzhen Innovation Brand" nomination.
Shen Yongfang, president of the Shenzhen Garment Industry Association, said in an interview that Shenzhen's garment market has a market share of more than 60%, and its quality and cultural background are profound. In recent years, it has had very strong strength through continuous transformation and upgrading and strategic adjustment. . "I can say proudly that Shenzhen clothing is a model for the Chinese clothing industry. There is always a place for Shenzhen women's clothing in high-end shopping malls." When referring to the nomination prize brand, she said with emotion: "A lot of brand development has developed in recent years. With strong potential, many entrepreneurs use passion and life to make clothes." The apparel innovation brand and nominated brand is the epitome of Shenzhen's garment development. The cases of these powerful companies and potential companies encourage the prosperity of Shenzhen clothing brands. .
The fair's static exhibition area reached more than 70,000 square meters, with more than 3,300 exhibition booths. Nearly a thousand domestic and foreign brand companies exhibited, including domestic well-known women's brands Masi Feelser, Yinger, bblluuee, Narls, and Oberland. Slave, love special love, mymoment; well-known men's clothing brands such as Carl Denton, Sanskrit, Long Hao, McCas, river stone and so on. The exhibition also attracted brands from Europe, America, Southeast Asia, South Korea and Japan. The major breakthrough of this year's exhibition was the seamless connection of commerce and trade. The first time, commercial and department store industries were invited to participate in the exhibition. In response to the docking needs of department store formats and brands, the one-to-one vip service was launched in particular to create a preview of professional exhibition segmentation services. mode. Wanda, Shenzhen SZ, Xinglong, Kaisa, Wangfujing, Dashang Group, McKay, Hisense Plaza, Golden Eagle, Yintai Business Group, Hong Kong New World Department Store, and more than 100 national department stores gathered in Shenzhen to select brands.
On the day of the opening ceremony, there were also wonderful fashion brand shows. Titi, Lian Duo and other brands released the latest season's fashion trends. For the first time, the Pink and Blue wardrobe group explored the form and connotation of brand performances in fashion musicals.
Guangzhou Dandy sporting goods Ltd which is located in Guangzhou city, China, is a professional manufacturer specializing in producing and creating sportswear based on clients` requirement. We have our own factory and office. It occupied more than 500 square metres and have more than 150 employees. We mainly handle export of garments from Cheer Uniforms, leotards, Soccer Kits, rugby kits, basketball kits, tracksuit and other practice wears for more than five years with high quality but competitive price. With importing machines, ink, crystals, etc. , we did specialize in sublimated sportswear and all stars dance wears. Moreover, we provide OEM/ODM service for each clients with custom design, color, size fabric, etc. With rapid respond, cost effecitive and high quality jerseys and professional recommendation on apparels we have a strong customer base. With the solid production, rich experience and advanced manufacturing process, we had previously cooperated with many brands and clients from all over the world.
All star cheerleading uniform: it's made from 250gsm/260gsm lycra and some popular mystique fabric and custom mesh fabric.The prices are based on the custom design and fabric required. It's around $ 30 -$70. Basically, all stars cheer uniforms differentiate from traditional cheer uniforms. Basically, all stars cheer uniforms are for all star cheer team and grand competition which are mainly made from mystique mixed with lycra in various colors. Cheerleader will sparkle in the uniform with different patterns rhinestones.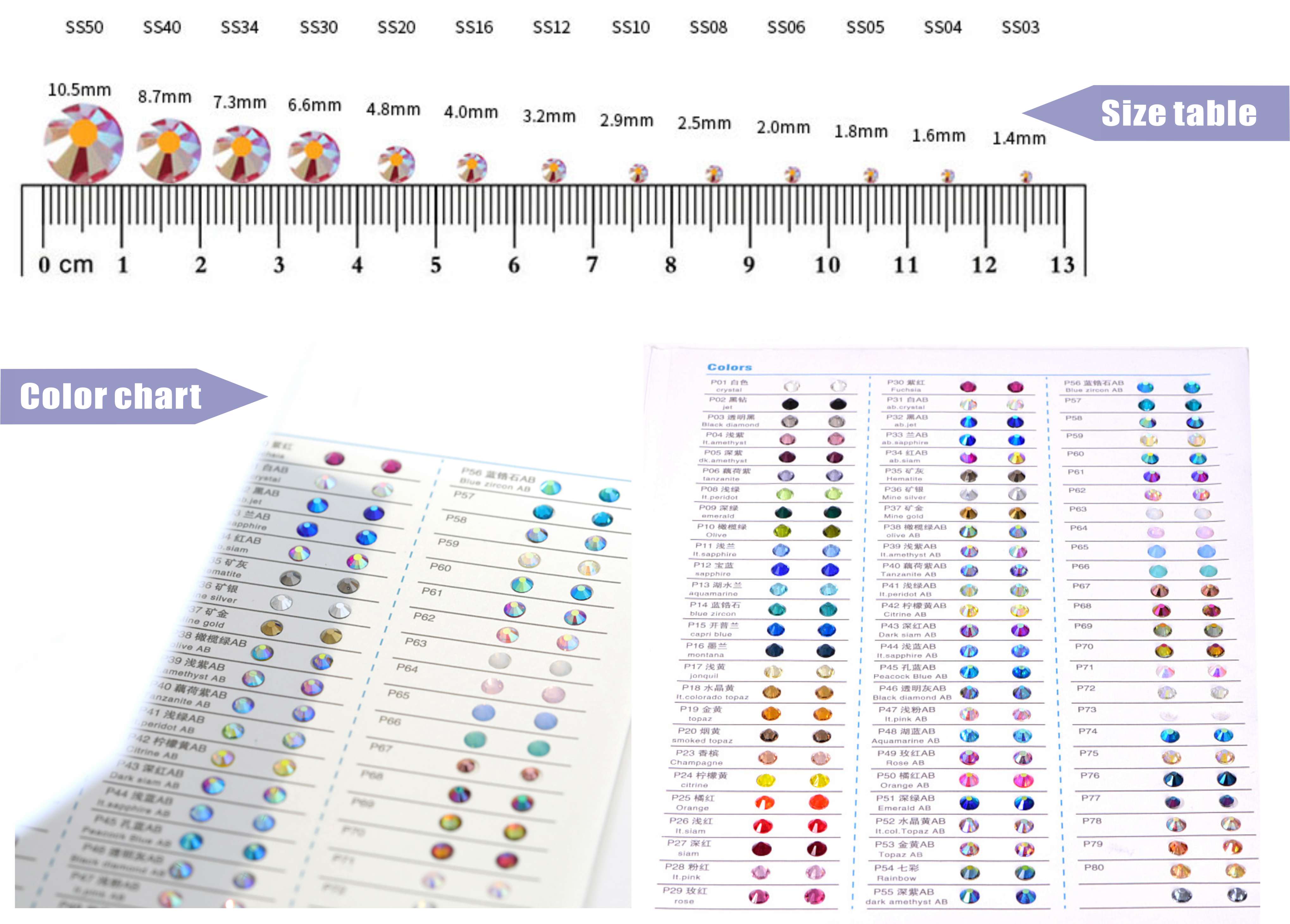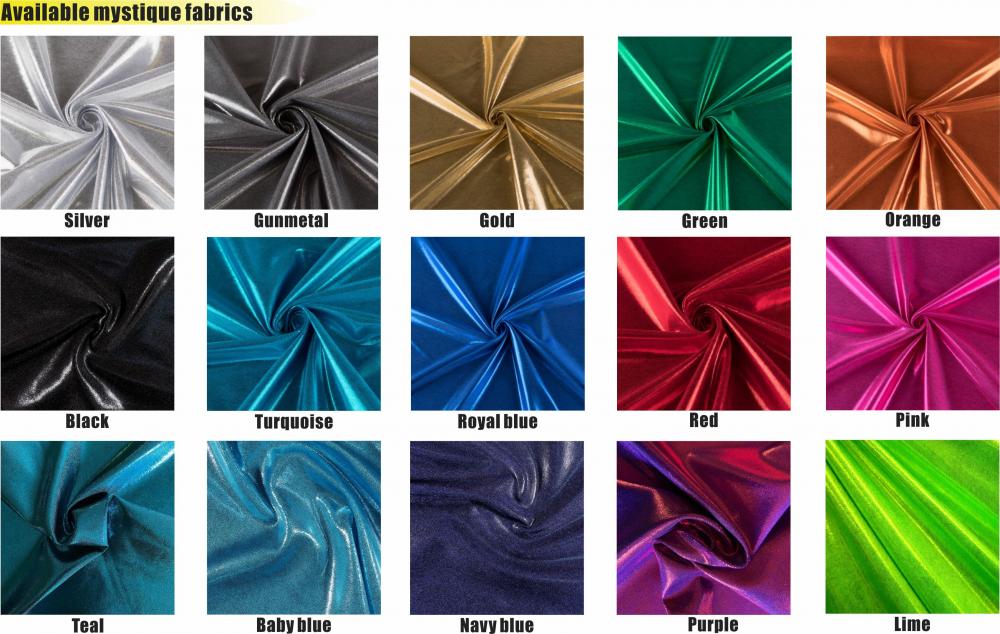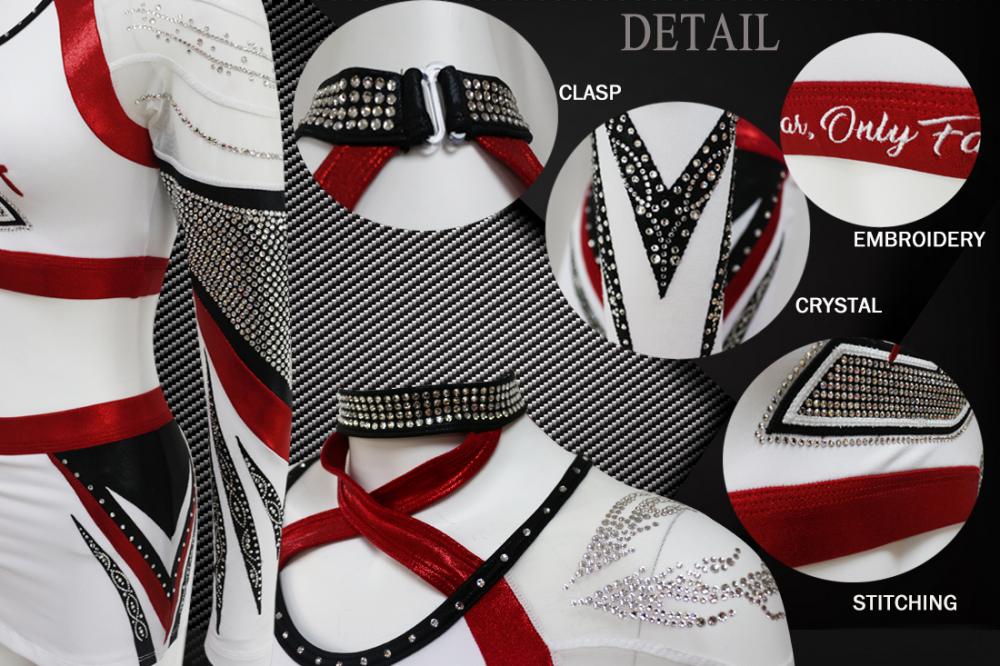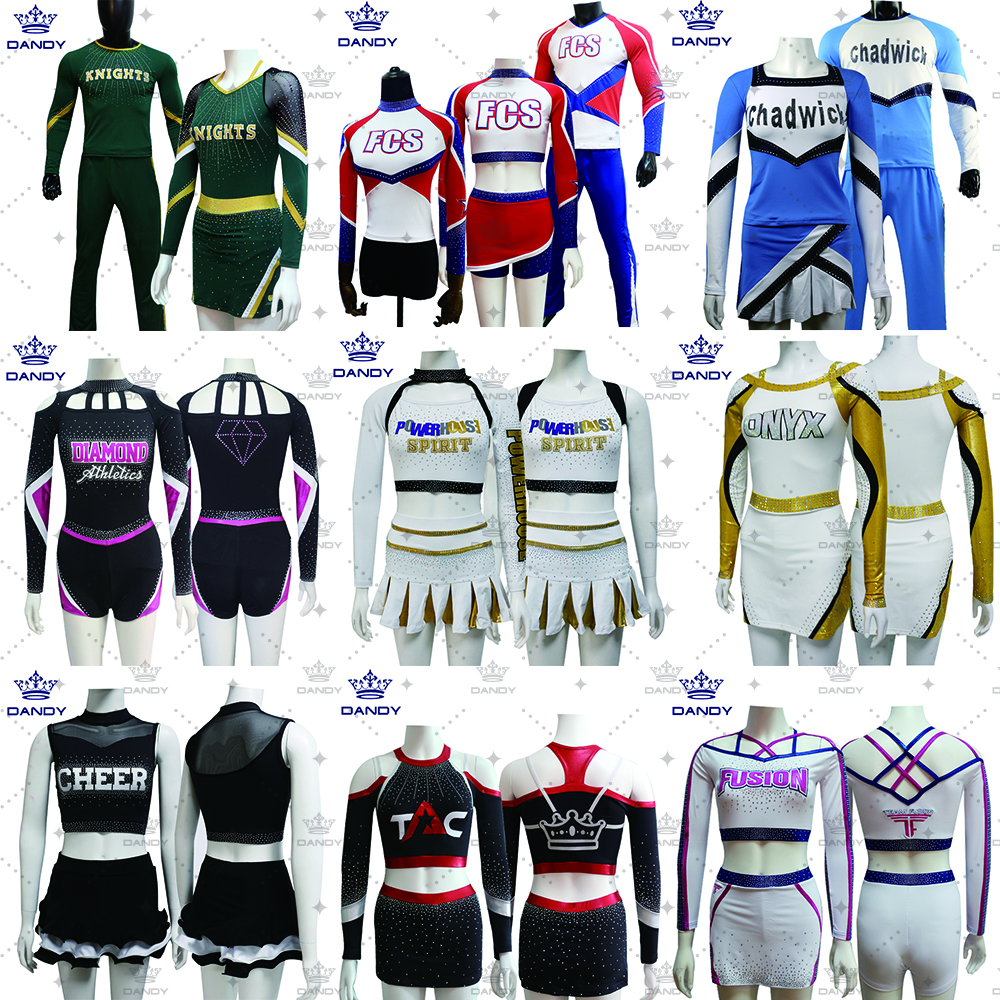 All Star Cheerleading Uniforms
All Star Cheerleading Uniforms,Cheerleading Uniforms,Custom Cheerleading Uniforms,Cheerleader Uniform
Guangzhou Dandy Sporting Goods Ltd , https://www.dandysportswear.com